Buy Gmail/Google accounts | ⚡️⚡️ ✅Age from 12 months✅⚡️⚡️ Manual registration by phone | Confirmed by SMS | Phone removed from profile | Gender - MIX | Registration World MIX IPs | Interface language - EN | English names | Includes CONFIRMED recovery e-mail (with password) |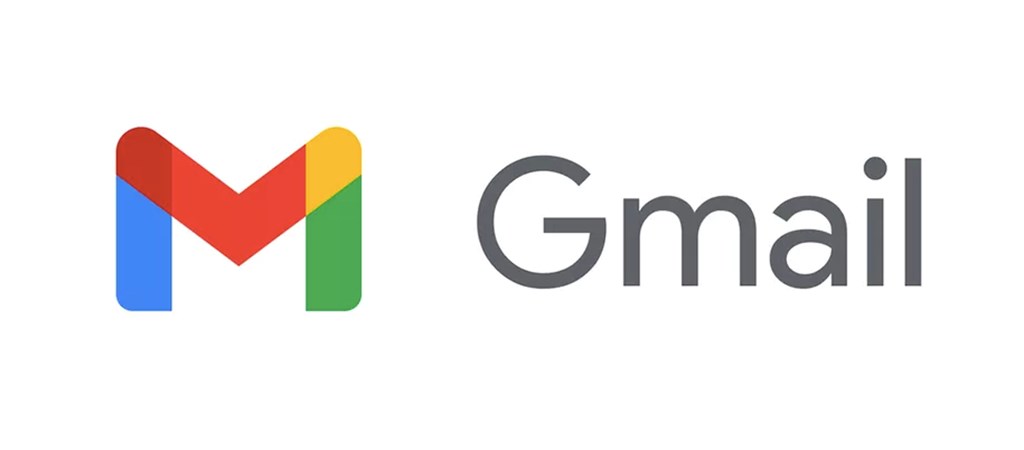 In stock 403 pcs
0.47 $
Description
Description

.
⚡️⚡️ ✅Age from 6 months✅⚡️⚡️
at the entrance it will ask you to enter a backup mail (or receive a code for it)
after that, it may still ask for SMS, since the accounts are old
Our GMail accounts are manually registered on real phones.

All Google account registrations are made by WORLD MIX IPs
All accounts verified by SMS (Phone removed from profile)
Included is an additional confirmed with code mail with a password
All names in English
Gender - male and female.
Format of accounts:
login:password:additional mail login
---